References
Find below a selection of international organisations, industry companies and associations which have already profited from the services of solrico.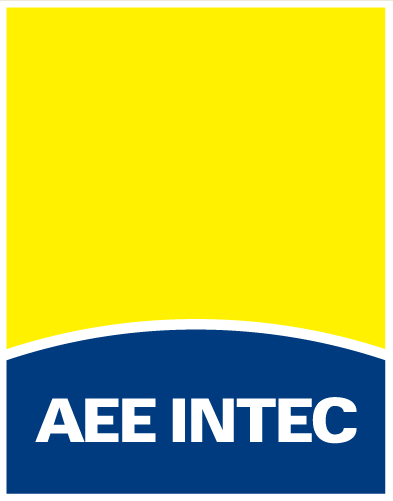 AEE - Intec, Austria
REN21, France
European Copper Institute, Belgium
Solar Promotion GmbH, Germany
European Solar Thermal Industry Federation (ESTIF), Belgium
BASF SE, Germany
Magen Eco-Energy, Israel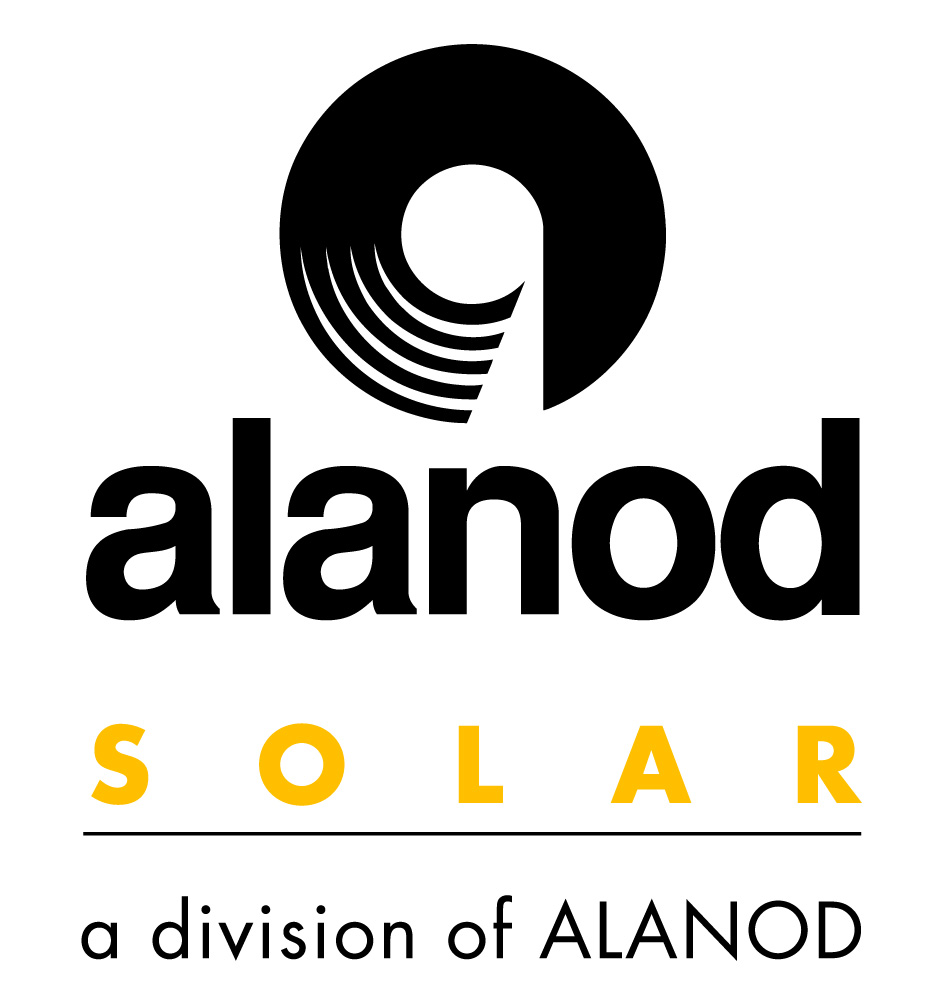 Alanod Solar, Germany

Apricum – The Cleantech Advisory, Germany
Tigi Solar, Israel
Greenonetec, Austria
3M Electronics & Energy Business Group, USA
Magontec, Germany
Sun & Wind Energy, Germany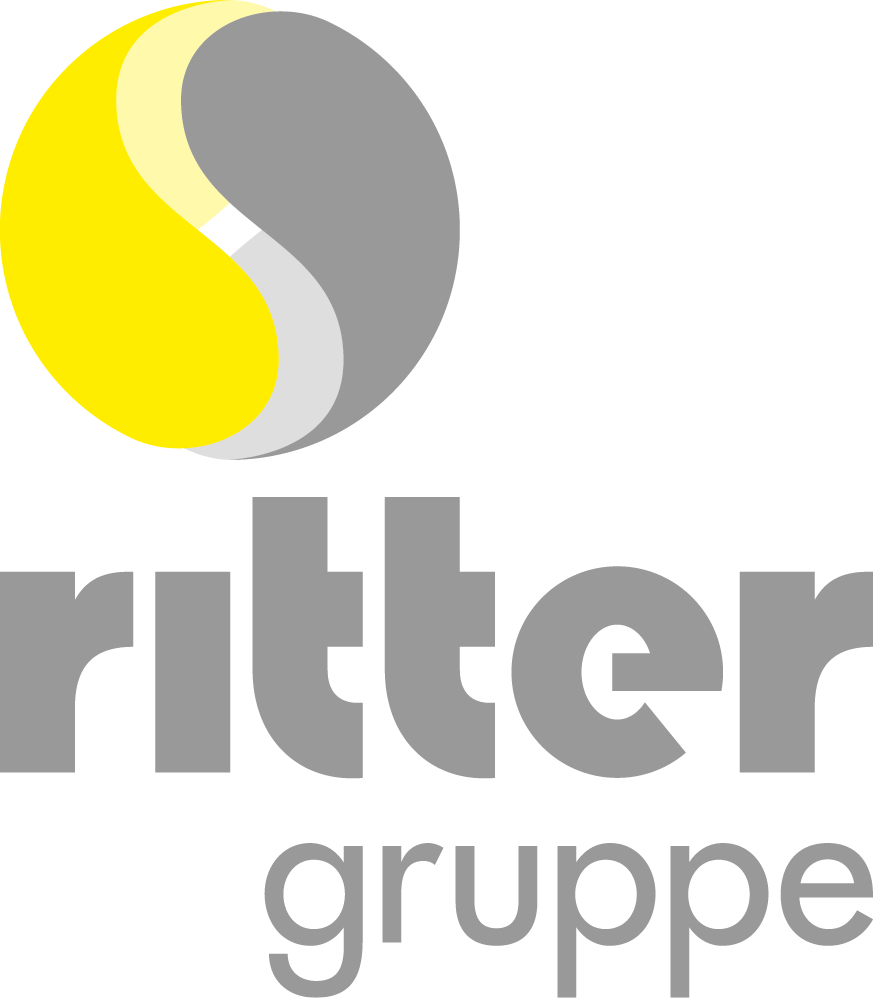 Ritter Energie- und Umwelttechnik, Germany
Recommendations
The clients appreciate the work of solrico and its founder Bärbel Epp. Find their recommendation statements below.
In-depth knowledge of trends around the world
"We appreciate the cooperation with solrico because the agency has a great overview of market and technology trends in the solar heating and cooling sector worldwide."
Werner Weiss, Director, AEE INTEC, Austria
Skilled market researcher
Ren21 profits from the deep knowledge of Bärbel Epp about the global solar thermal industry. She is a skilled market researcher with commitment and ambition.
Rana Adib, Research Coordinator, REN21, France
Quality journalism
Bärbel Epp epitomises quality journalism in the field of renewable energies. As the editor of the magazines Sonne Wind & Wärme and Sun & Wind Energy she raised the bar to an extremely high level.
Markus Elsässer, Founder and Head of Solar Promotion, the organiser of the world's largest solar exhibition, the Intersolar
Fruitful relationship
solrico consistently delivers high quality, well thought through output which benefits our company, the end user and the associated supporting actors. We look forward to developing this fruitful relationship.
Nigel Cotton, Automotive and Building Construction Programme Manager of the European Copper Institute, Belgium
Great understanding
The World Map of Solar Thermal Industry gives our journals a great recognition. solrico's international surveys highlight global trends in a very detailed and accurate way.
Volker Buddensiek, Chief Editor of the professional magazines SUN & WIND ENERGY and SONNE WIND & WÄRME, Germany
Focused business contacts
"Baerbel Epp vast knowledge and personal contacts in the solar thermal industry has helped Magen Eco-Energy to approach decision makers in new markets and create focused business contacts that will enable our future fruition"
Michael Sessler, VP Business Development, Magen Eco-Energy, Israel
High quality studies
We appreciate the comprehensive, high quality studies of solrico. Single-client as well as multi-client reports have a great value for our marketing and sales team.
Jens Gruetzmann, Director Sales CCP, Magontec, Germany
On time, on budget
Solrico were responsive to our requirements and provided a quality report, on time, on budget.
David Kiping, VP of Corporate Investments, Jabil, USA
Professional advice
solrico is for us the neutral and independent agency when it comes to market analysis in the field of solar thermal. A professional market overview or advice is from solrico always guaranteed.
Marc Zimmermann, Marketing & Communications Manager of Alanod, Germany
Global overview
There are very few market research agencies like solrico with such a good overview on global technology and market trends in the solar heating and cooling sector. We use their studies for our own strategic planning.
Zvika Klier, Managing Director, Tigi, Israel
Professional market research
The professional market research of solrico is an important decision-making tool and a key source for the further development of the solar thermal market
Marisol Oropeza, former Marketing Manager, Ritter Energie- und Umwelttechnik, Germany